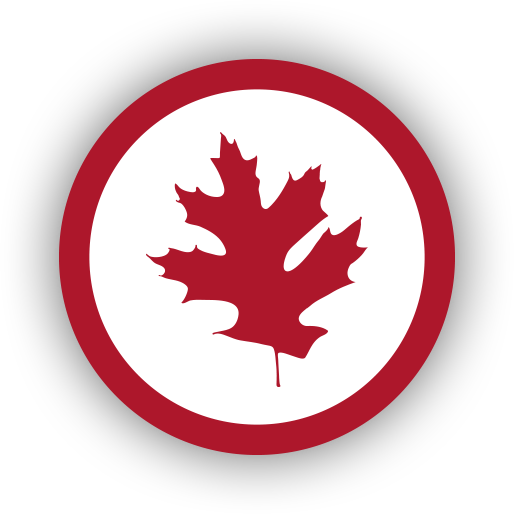 Red Oak Kitchen
Odessa, Texas
Red Oak Kitchen's upscale yet casual atmosphere is the perfect place to relax and dine with friends and family in the Midland-Odessa area. We serve up the finest in Southwestern Fusion and American favorites, along with signature cocktails, and a perfectly curated wine list. Start the day off right with our delectable breakfast and brunch offerings served daily, and come relax at our patio or beer garden on weekdays for happy hour.
MON - SAT 7:30am - 10pm
SUN 7:30am - 9pm
Breakfast MON - FRI 7:30am - 11:30am
Brunch SAT - SUN 7:30am - 3pm
Happy Hour MON - FRI 2pm - 6pm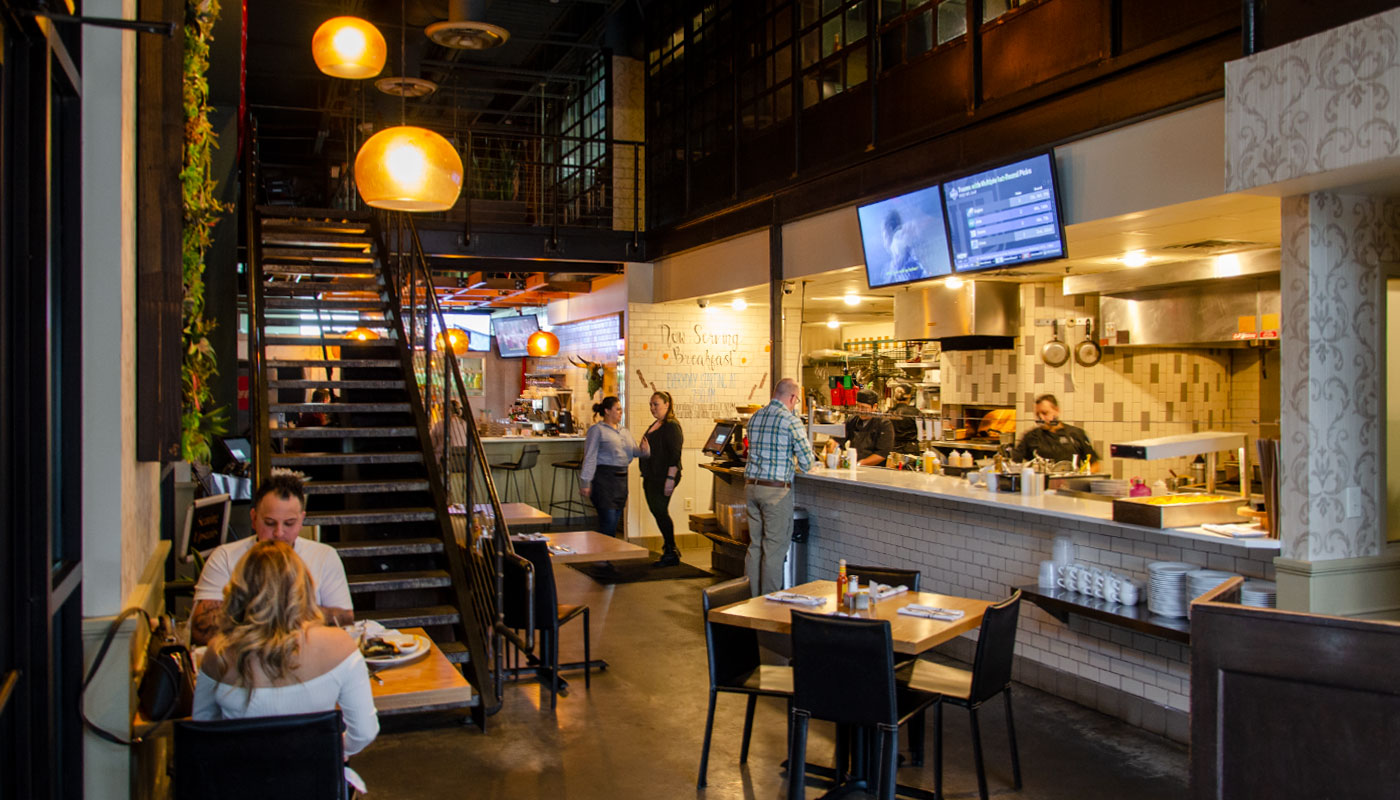 Red Oak Kitchen
432.275.0463
7260 TX-191 Frontage #200
Odessa, TX 79765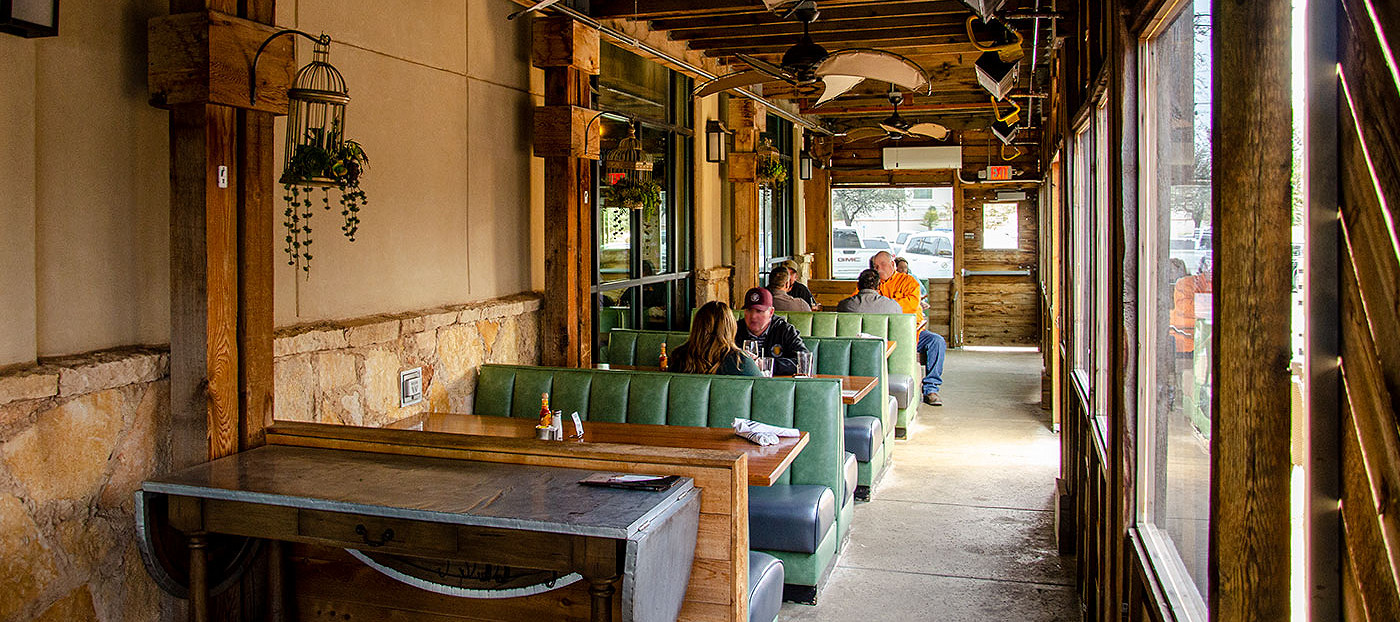 Red Oak Kitchen opened in early 2015 and is owned by Chefs Felipe Armenta, John Nestor, Virginia Dalbeck, and Ed Buenaventura. Their vision was to serve the same quality of cuisine that is offered at their Cork & Pig locations in a more laid back and casual setting.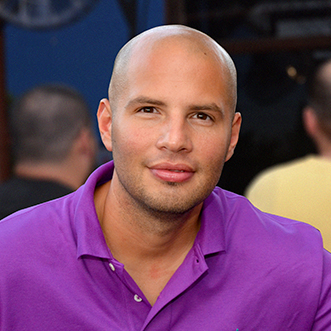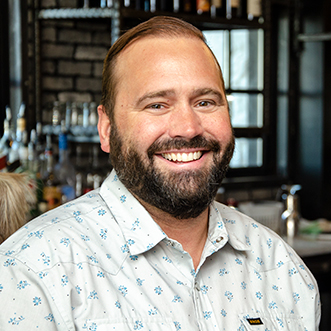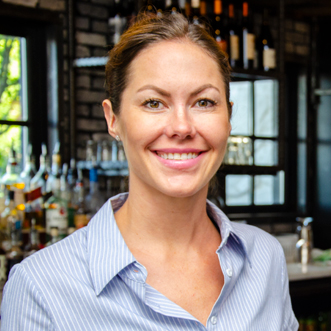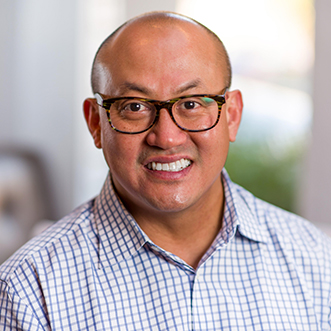 Want to join our team at Red Oak Kitchen? We are always looking for new talent! Please click on the link below to apply online.
Treat someone to a great meal at Red Oak Kitchen. Purchase gift cards online via Paypal and have them shipped directly to your door. They make the perfect gift for birthdays, holidays, and every day inbetween.
The best part about our gift cards is that they are redeemable at Red Oak Kitchen
or any Cork & Pig Tavern location.
Are you planning a rehearsal dinner, a birthday party, corporate or large group dining event?
Red Oak Kitchen would be delighted to be your host!